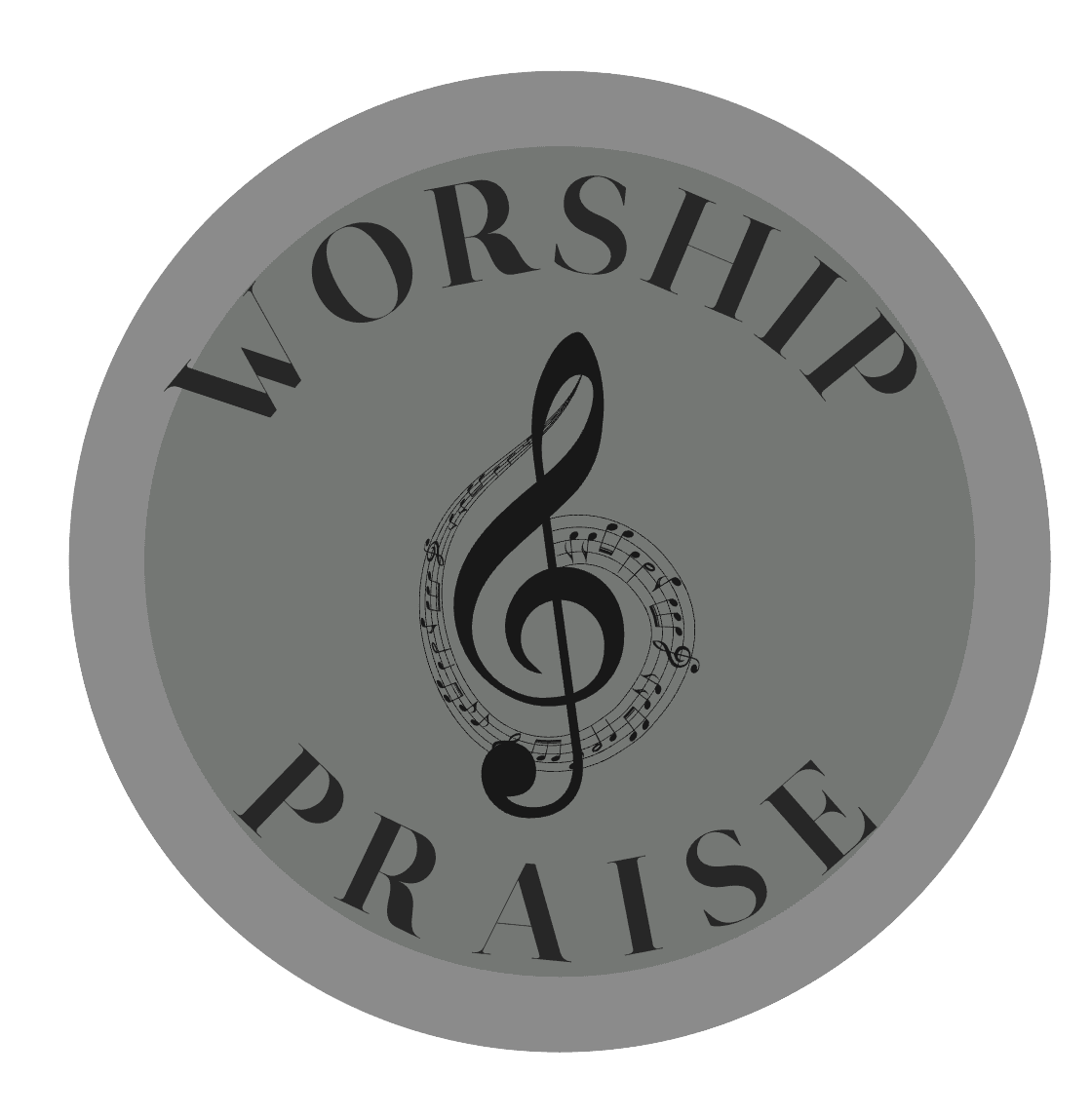 The most important music being made in our church is that of the congregation. Our goal is to
support the congregational singing in as many ways as possible. When you attend one of our
worship services, you will find that we strive for three primary things:
-Worship that is unifying with people of all generations and walks of life singing,
praying, and receiving the Word of God together.
-Worship that is edifying which builds up believers in their faith, strengthens the
bond between fellow worshippers, and invites the seeker to know the Savior
-Worship that is glorifying to God, offered up from hearts that love Him and minds
that are in tune with His truths.
We have a number of groups here at First Baptist to help carry out this vision, ranging in age and
experience:
corporate gatherings
The largest and most important ensemble is the one that sits in the chairs in our main
sanctuary, and it's open to all. Our style is best described as "blended" as we take the best from
the past and the present – but style is not the greatest consideration as we seek to be faithful to
Scripture as we strive for excellence in our selection. So, sing with all your heart! Everyone
is part of this choir.
Adult choir
The adult choir leads us in worship most every Sunday morning in congregational music
and with anthems. The music for this choir varies greatly in style from traditional to
contemporary. We meet weekly to rehearse each selection in advance. No experience or audition
is necessary to join this choir. Simply let our Minister of Worship know you would like to sing
and come to one of our rehearsals so we can get to know you. Teens are welcomed as well.
Worship team
The music in worship is accompanied by keyboards (piano and organ), rhythm section (acoustic
and lead guitars, bass guitar and drums) orchestra (wind and band instruments), and vocalists. If
you have played one of these rhythm or wind instruments in the past, we would love to speak
with you about joining us on Sundays. Contact the Minister of Worship for information.
Handbells
The handbell choirs offer beautiful arrangements of hymns, gospel and contemporary songs at
various times throughout the year. Basic music reading abilities are needed to participate in this
ministry. Contact the Minister of Worship to find out how you can join.
Children's choir
Our younger students comprise our Children's Choir. This choir sings occasionally during our
worship services and present seasonal musicals each year. The rehearsals are designed to be fun
and include many different ways to praise God. There is no audition required – all are welcome.
Tech Team
This is a dedicated team of volunteers who operate our sound, projection, and video equipment
for all our services on a rotating schedule. This ministry is open to members who are willing to
learn and give of their time. Simply contact our Minister of Worship for additional information.
want to get involved or have more questions?