Our digital church directory can be found via smart phone, iPad, and desktop.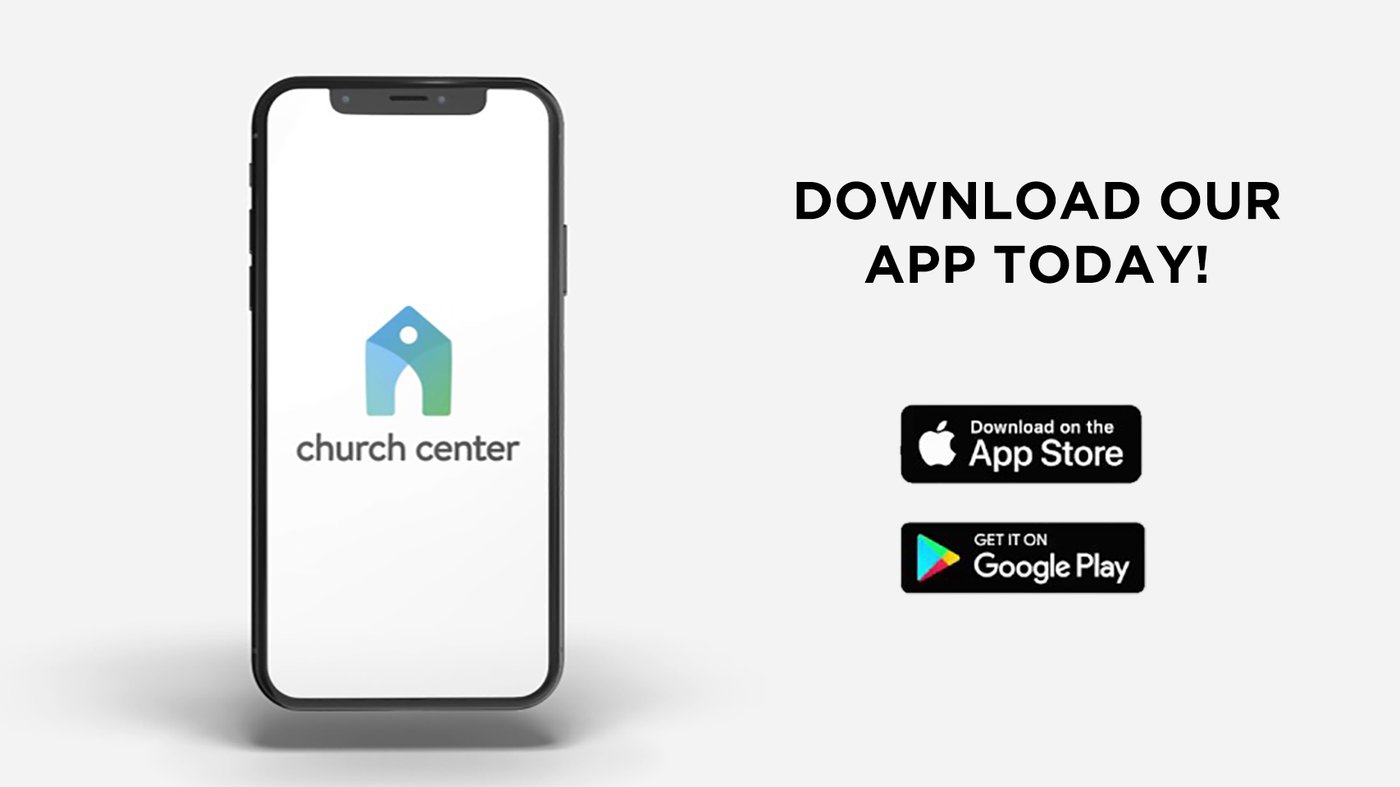 With the help of Church Center, now we can easily and safely connect with one another. Plus you are in control of your information! New address? Get married? Change phone number? Whatever it may be, you can easily update your information at your own convenience.
How does it work?
Go to the app store on your phone.
Search for the "CHURCH CENTER APP"
Install the app.
Click on "Get Started"
Click on"Use My Location" to find our church.
Click on "First Baptist Church Blountville". (green tree logo)
Click the "This is my church" button.
Click "Next".
Enter your phone number.
Right away, you will be sent a 6-digit code via text.
Enter the code and click "Next".
Your name should pop up if you have notified administrator you want to join directory. If it doesn't, call us at 423-323-8033 and let us know you would like to be added to the directory, we will fix it on our end for you!
Click "Log in as _________".
Once you are logged in, tap the profile icon in the top right hand corner.
Update your information and upload a profile picture.
*THIS IS THE BEST WAY TO LOAD AND UPDATE YOUR INFORMATION*
Can anyone & everyone see my information?
One of the biggest concerns you may have is how safe is the church directory. Thankfully, our church directory is very secured, private, and can ONLY be accessed through gaining permission through an administrator. So what does that mean?? This means, only people with given permission are able to see the directory. Once you download the Church Center app and login into First Baptist Blountville, the Church Directory will pop up. However, if you have not be sent an access email, then you will not be able to see any information within the directory.
Can anyone & everyone that has access to the directory see my information?
Yes. Anyone that has been given authorized access to join the directory can see your information. HOWEVER, you get to choose what information is given. Like we said before, YOU are in control of your information so whatever or how much you would like to share with others is totally up to you!
How do I gain access/permission to be added to the directory?
If you wish to be added to our church directory, please contact our church office at 423-323-8033.