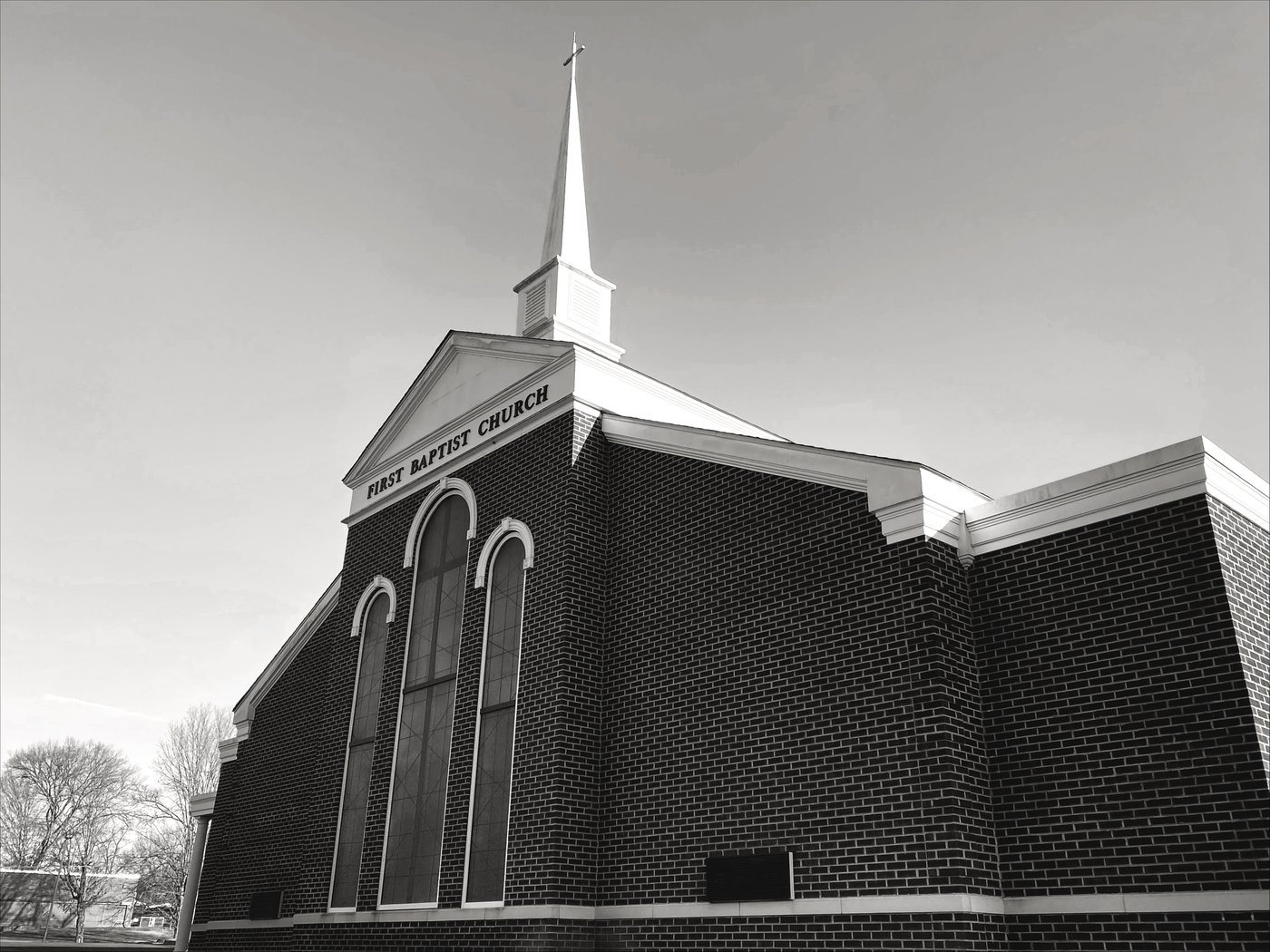 We know meeting someone for the first time and going to a new church can be intimidating & nerve-racking. We want to help make your first experience a great one!
SERVICE TIMES
SUNDAY
Sunday Morning Worship 9:30am (Sanctuary)
the fiRSt kiDs Super Duper Sunday Spectacular Show 9:30am (Family Life Center)
Sunday School 10:30am (Various Classrooms)
Awana Clubs 6:00pm (Family Life Center)
Sunday Evening Worship 6:30pm (Sanctuary)
MONDAY
717 Bible Study for College & Career 7:17pm (contact Adam Sells for location at 423-323-8033 ext 5)
WEDNESDAY
Prayer Service 6:30pm (Sanctuary)
the fiRSt kiDs Club 6:30pm (Family Life Center)
F1RST Students 6:30pm (White Chapel)
THURSDAY
Morning Bible Study for Adults 10:00am (Fellowship Hall)
*see our event calendar to see about more ministries for all ages we have available throughout the week*
LOCATION & DIRECTIONS
First Baptist is located in Blountville, Tennessee. Find our address by clicking here.
HOW LONG IS A SERVICE?
In total, our service is about 60 minutes in length. Services begin with our musicians leading the church in a time of worship that includes a variety of musical styles and instruments - song lyrics are projected onto the screens so you can sing along and/or engage with worship however you feel most comfortable. After the music portion of service is complete, one of our pastors will come out to share an encouraging and hope-filled message about Jesus.
WHAT ABOUT MY KIDS?
We believe that kids of all ages should have a blast at church every single week and at First Baptist we make this a priority. The other thing we make a priority is your children's safety. Because of that, we have a detailed check-in process for our fiRSt nursery & tots and fiRSt kiDs ministry the first time that you visit. Our fiRSt nursery & tots and fiRSt kiDs is offered at every service for kids ages infant thru 6th grade along with our F1RST student ministry for our youth ages 7th thru 12th grade. To find out more, click one of the cards below!
LET US KNOW YOU ARE COMING!
Ready to check out First Baptist in person? Simply fill out the form below and we'll make sure to reach out to you on when you visit us the first time.