Afternoon Hangout is a ministry of First Baptist Church Blountville for ages Kindergarten-5th grade. The purpose of Afternoon Hangout is to share a witness of salvation through Jesus Christ while providing a safe, inviting place for children after school.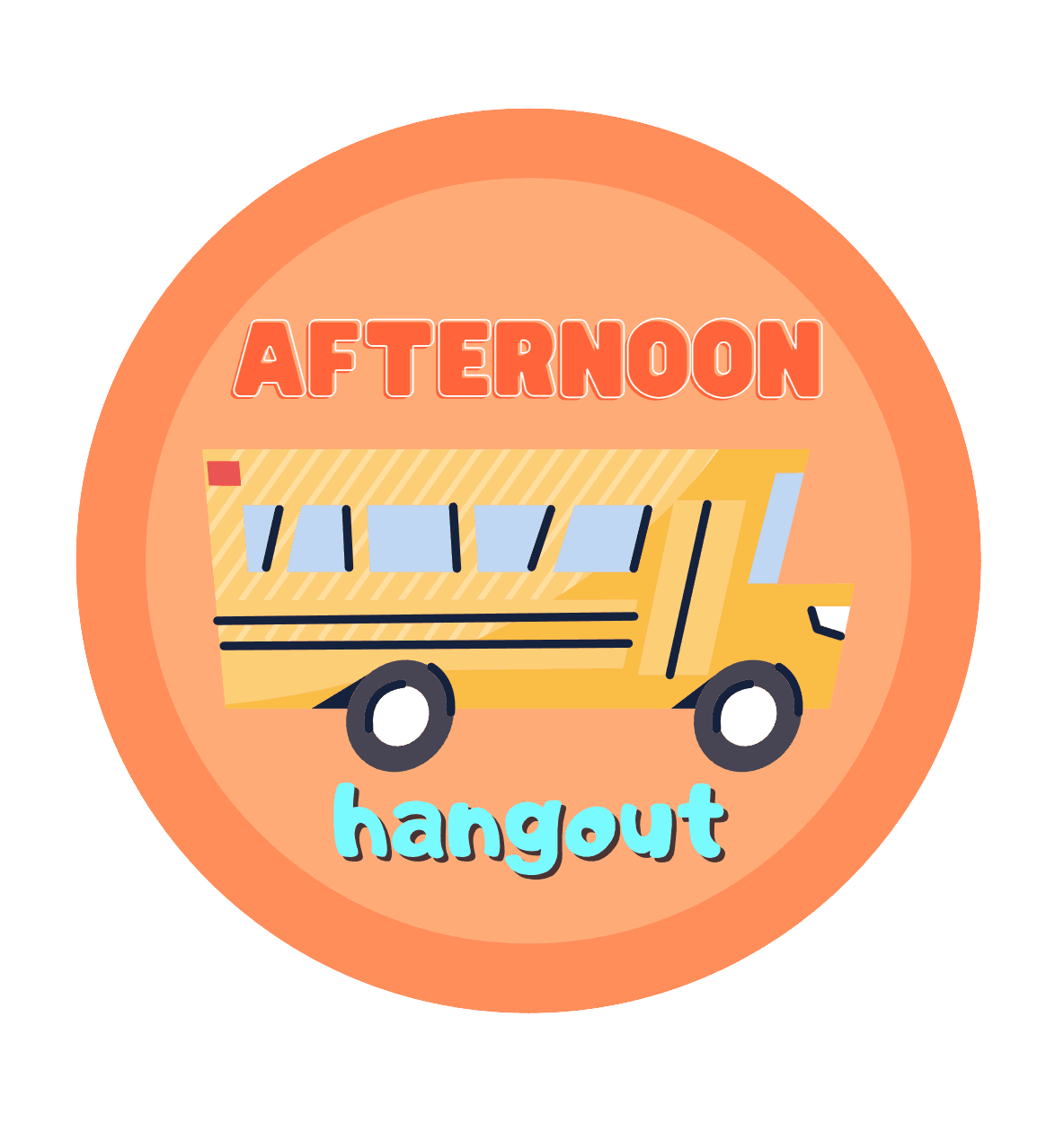 HOW TO REGISTER FOR 2022-2023
To register, our Parent Handbook and Registration Form can be found below or picked up at our church office.
Please sign & return the Registration Form(s), Handbook Signature Page, and Registration Fee(s) by mail or in-person.
Mail or In-person: The church office is open M-F 8:30am-5pm. Address: 3358 TN-126 Blountville, TN 37617
Your registration will be completed once we have received....
All registration forms
All registration fees
The Parent Handbook signature page completed and signed.